Leigh advises if you tell a story three times, blog it. My version is "if you give advice three times…" I tend to assume that Sydney advice is fairly easy to find for visitors, but sometimes it's better from someone you know! I've given advice to three separate first-time travellers to Sydney in two months, and am accordingly freeing it for you, my reading audience.

What sort of advice is this anyway?
I've lived in Sydney for 17 years this year, my entire adult life. My Sydney biases: I like walking and exploring ourdoors. I like things that can be done during the day and ideally that you can take children to. I like dining out including fine dining. I've spent the vast bulk of my time in Sydney living without a car and tend to recommend things accessible via public transport.
There are some things I can't help you with: I've never spent much time in pubs and clubs and in any case I've had children for more than six years so my already limited partying knowledge is pretty well atrophied now. I'm also not a serious outdoor sports person: I know you can kayak and ocean swim in Sydney but I can't tell you where or how better than the Internet can.
Where to stay
Unless you have some reason to stay in some particular part of Sydney, stay near Circular Quay or Wynyard train stations for access to the most public transport. If you're visiting almost entirely for the beaches, stay in Bondi or Manly.
What to do
Walk from Circular Quay past (or into) the Opera House and through the Botanical Gardens. The Opera House has performances in many genres if opera isn't your thing.
Catch the ferry from Circular Quay to Manly. The ferry trip alone is worth it; it is one of the longer ones and you will see much of the eastern harbour. Manly is a beach suburb; you can swim at a harbour or ocean or sheltered ocean beach, do the Manly to Fairlight penguin walk or go to the aquarium.
Catch the ferry from Circular Quay to Cockatoo Island. Cockatoo Island used to be a island-sized shipyard and is now an island-sized museum of ex-shipyarding. You can ramble through giant sheds and along catwalks and so on. There's on-island camping and glamping, the only harbour island that allows overnight stays. If an island picnic is more your thing, there are also private ferries from Circular Quay to Shark Island, which is more like a large park.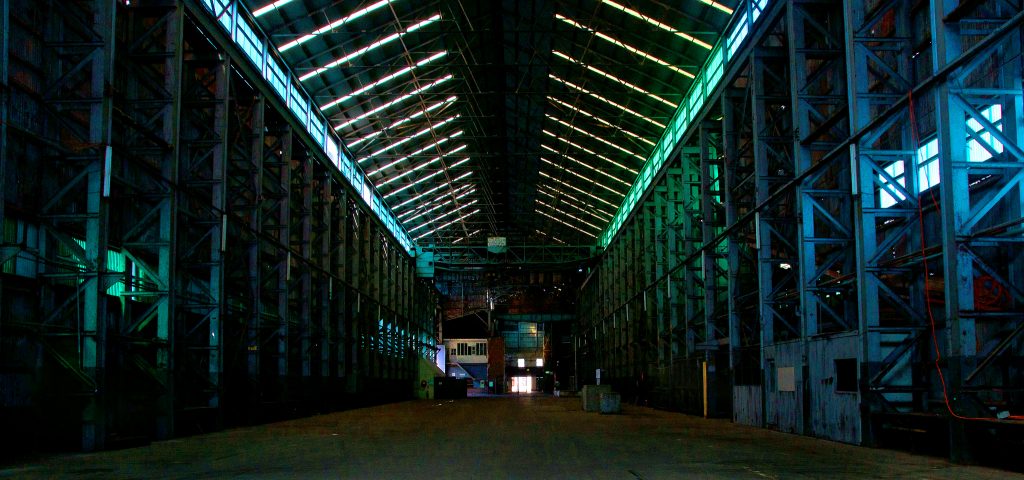 Visit the Maritime Museum at Darling Harbour. Their permanent exhibits include decommissioned naval vessels and a submarine. Have a look at the current exhibits at the Powerhouse Museum for science and technology possibilities.
Head to the beach. As above, Manly is a good choice, and in the eastern suburbs Bondi is famous and has fairly good transport. It's also a starting point for the beautiful Bondi to Bronte coastal walk. Coogee is the beach with perhaps the next best transport options. Clovelly is a long inlet and thus very calm. Most beaches, including Bondi, Coogee, and Manly have an ocean bath – a pool filled with seawater – if you're not up for swimming in the ocean.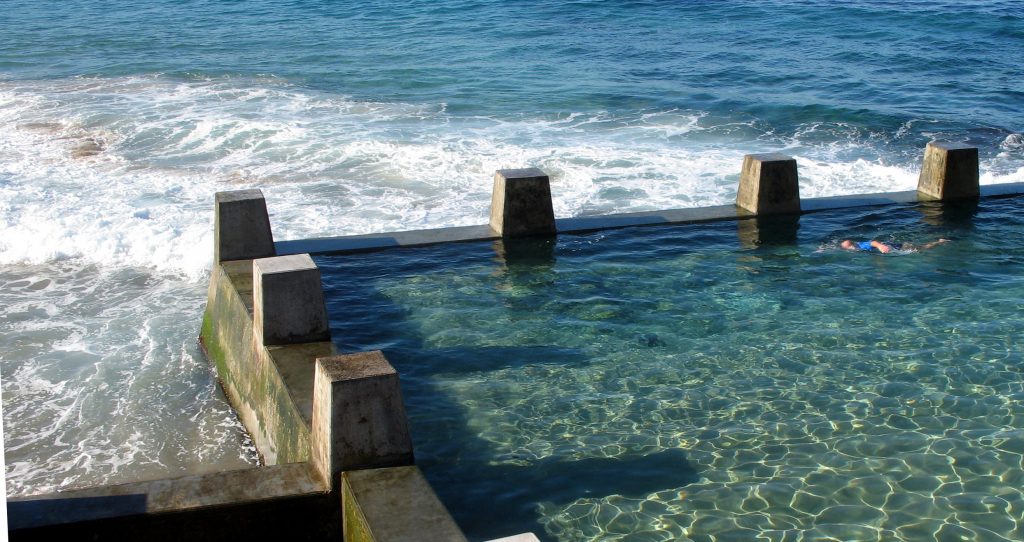 The art gallery I like best is the Museum of Contemporary Art right at Circular Quay. The huge mural at the entrance is re-commissioned and painted over once a year or so, so look at the current one whenever you go. The cafe at the top has an excellent view.
I'm not done with ferries yet, you can also catch Circular Quay ferries to Luna Park, a harbourside amusement park, and to Taronga Zoo, Sydney's best known zoo. The Gunner's Barracks in the vicinity of the zoo is a great ramble but harder to reach from the south side of the harbour.
Great walks include the Bondi to Bronte walk mentioned above, the Glebe foreshore walk and the Harbour Bridge to Manly walk (or the Spit Bridge to Manly half depending on your walking distance and available time).
The water park Wet n Wild may be more of an acquired taste, but I keep wanting to take visitors there. You don't need to be an especially strong swimmer but a love of rollercoasters might help.
Seasonal things to look out for include the yearly Sydney Festival and Vivid festivals in summer and winter respectively. Vivid includes large light installations around the harbour and other parts of the city. There's Sculpture By the Sea exhibits on the Bondi to Bronte walk in spring. The film festival is in June and the comedy festival in April and May.

Where to eat
Fine dining is often in flux, check recent restaurant reviews. The Boathouse at Glebe is the closest to a regular we have; it specialises in seafood. Cafe Sydney is my preferred place with a view.
For cafes and gastro pub-style eating, head to Surry Hills; bills is the best known cafe. Haymarket is the centre of Chinese food, and the other side of George Street has some great Thai places including Chat Thai.
If despite my protestations of ignorance someone insisted I choose the bar, for visitors I'd go with the Opera Bar on the lower level of the approach to the Opera House, or try out Blu Bar at the top of the Shangri-La if everyone was willing to primp for it. If your motivation is cocktails alone, the Different Drummer in Glebe is good.
Out of town
The Blue Mountains to the west are reachable as a day trip on public transport; head to Katoomba and to the Echo Point lookout.
Jervis Bay to the south is a good weekend away; you'll likely want to drive. If you want to do some kayaking without having to deal with the boat traffic in Sydney Harbour this and several other places on the coast are good alternatives.
Image credits
Sydney by Nigel Howe.
Cockatoo Island, Sydney by Chris Marchant, cropped and colour adjusted by Mary Gardiner.
Coogee beach, Sydney pool by Tim Gillin, rotated, cropped and colour adjusted by Mary Gardiner.
Luna Park Sydney by Simon Clancy, cropped and colour adjusted by Mary Gardiner.
Vivid Sydney 2014 by MD111, rotated cropped and colour adjusted by Mary Gardiner, availabe as Creative Commons Attribution-Sharealike. The Museum of Contemporary Art light show in 2014 was inspired by artist Jess Johnson, but artist unknown and copyright presumably all rights reserved.